about us
Portrait, documentairy, product, food, interior, businessreportage, architecture, advertorial, fashion, editorial, storytelling etc. Staged and complete. Photostique has, in addition to its own spacious studio, also a mobile studio to use on every location. With our own make-up artist and styling we have a complete team to carry out your assignment. Contact us, we invite you in our studio for an introduction and the best coffee in Maastricht.
over ons
Portret, documentaire, product, food, interieur, architectuur, advertorial, bedrijfsreportage, editorial, fashion, storytelling enz. Geënsceneerd en compleet. Photostique beschikt, naast een eigen ruime studio ook over een mobiele studio. Met eigen visagiste en styling kunnen we een compleet team inzetten om uw opdracht uit te voeren. Neem contact met ons op, we nodigen u graag uit in onze studio voor een kennismaking en de lekkerste koffie.
team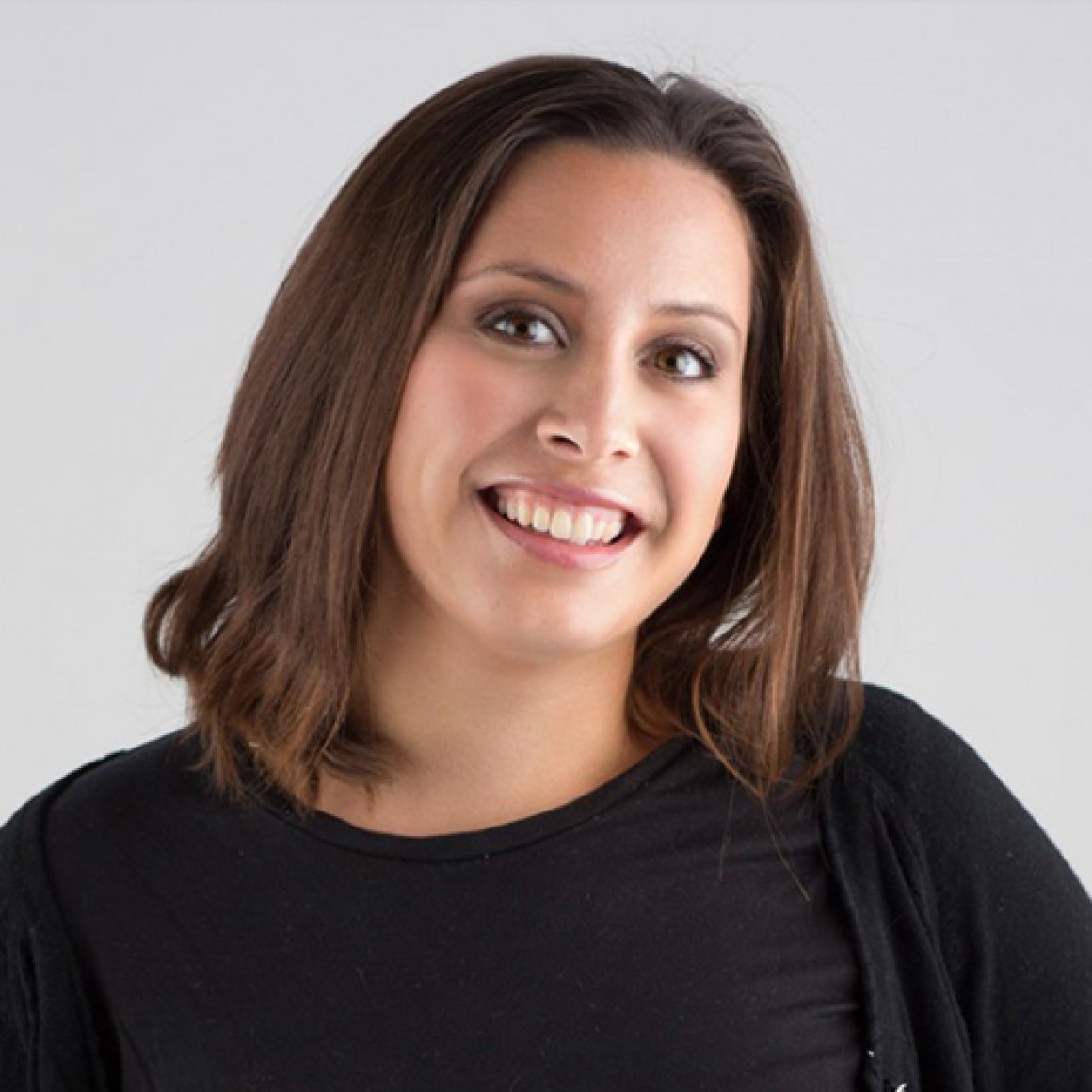 Deniece Clermonts
Creative explosion
Fashion designer
Graduated at MAFAD art school
Painter and creative artist
Monique Müllenberg-Heuts
Make up artist
Co-owner of Photostique
Make up artist and styling
Head of administration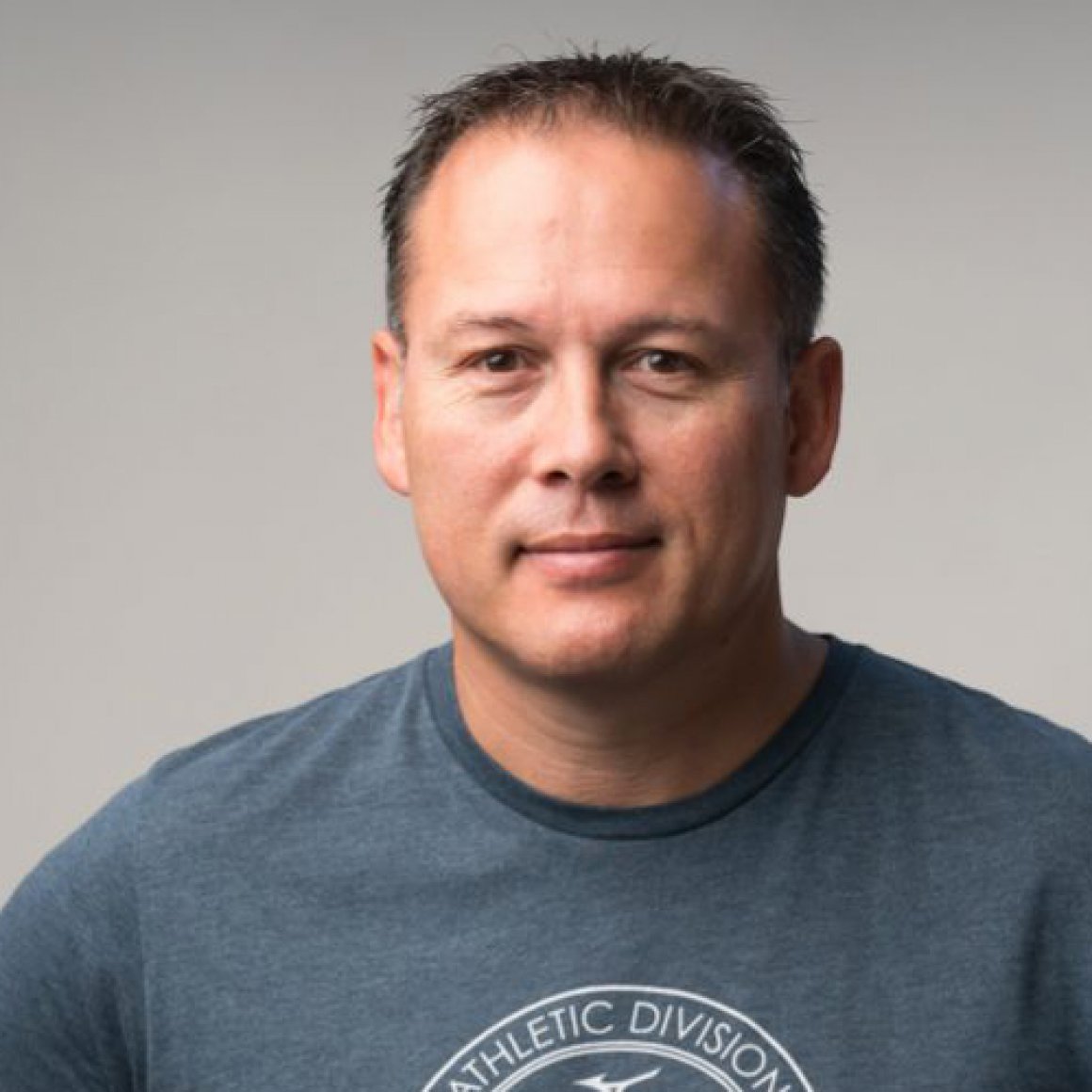 Peter Müllenberg
Photographer
Owner and founder of Photostique
Teacher of photography at Vistacollege
Headcoach of Judoteam Maastricht
team
Working hard on a portfolio update, have look on insta or mail uw for our portfolio.