"It is an illusion that photos are made with the camera… they are made with the eye, heart and head." Henri Cartier-Bresson
In Japan they speak of ichi go ichi e, which means "Once-in-a-lifetime". The fascinating thing about photography is capturing a one-time moment forever.
As a photography teacher and mentor at Vistacollege I master almost all of the disciplines of this profession. Portrait photography is what satisfies me the most, mostly because of the meetings with other people and I always look forward to streetphotography as free work.
You are very welcome in our studio where we will serve you with Blanche Dael coffee that is freshly brewed in this region so you could tell us all about what we could do for you in utmost comfort.
Peter Müllenberg
photographer, teacher, judoplayer
Wabi Sabi…., Leica
Wabi Sabi, the beauty of imperfection. The estetics are the philosophy of the beauty and art. Wabi Sabi characterizes "Japanese beauty". Leica lenses have an own typical character with a special form of perfection. Shooting with Leica forces you to pay attention, causing photography to be art.
team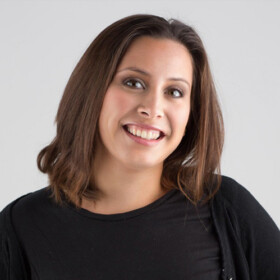 Deniece
Creative explosion | stylist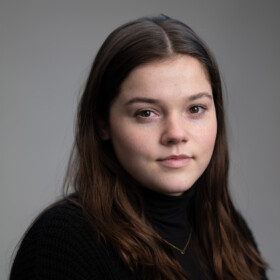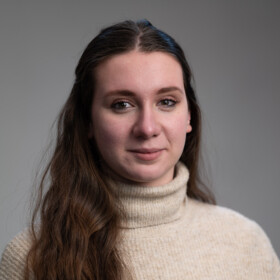 Monique
Makeup artist | administration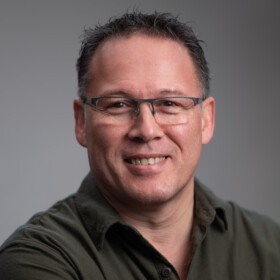 Peter
Photographer | photography teacher
Seiryoku-Zenyo 精力善用 & Jita-Kyoei 自他共栄
Maximum efficiency and mutual benefit. The two principles of judo that we also use within our company.
team